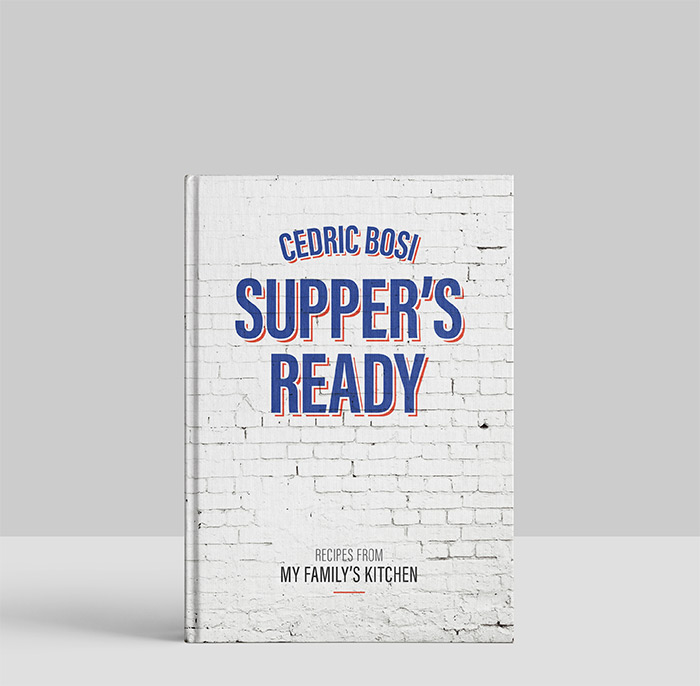 Our New Book!
We have recently launched a brand new book from our Kitchens.
Packed with delicious recipes, with forward by Claude Bosi. Own this great book for just £15.
All profits go to: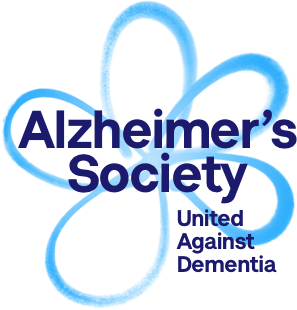 If you are interested in purchasing my book, speak to a member of staff here or at The Church Inn. Or get in touch with us, we are happy to post it to you!
Cedric's Story
"I've been around food for as long as I can remember. My parents ran a bistro in Lyon and I can remember running around and playing among the tables from as young as four-years-old. As a child, I'd be behind the bar or in the kitchen playing, with my big brother, Claude Bosi who is the Chef-Patron at the 2 Michelin Star restaurant Claude Bosi at Bibendum."
Cedric Bosi grew up in Lyon, France's Gastronomic Capital. His parents ran a bistro and his brother went on to win two Michelin stars. Cedric, meanwhile, was slowly building an impressive portfolio of pub-restaurants.
His adopted home of Ludlow has welcomed him with open arms. He runs two acclaimed pubs - The Charlton Arms, which is Good Food Guide-listed, and The Church Inn, which is popular with real ale enthusiasts. There's also a B&B, in the centre of town.
Supper's Ready is his first book and it showcases some of the dishes that are firm favourites with his regulars. Perfect for the home cook, Supper's Ready provides a flavour of the dishes that have made Cedric's pubs so popular.