The Owners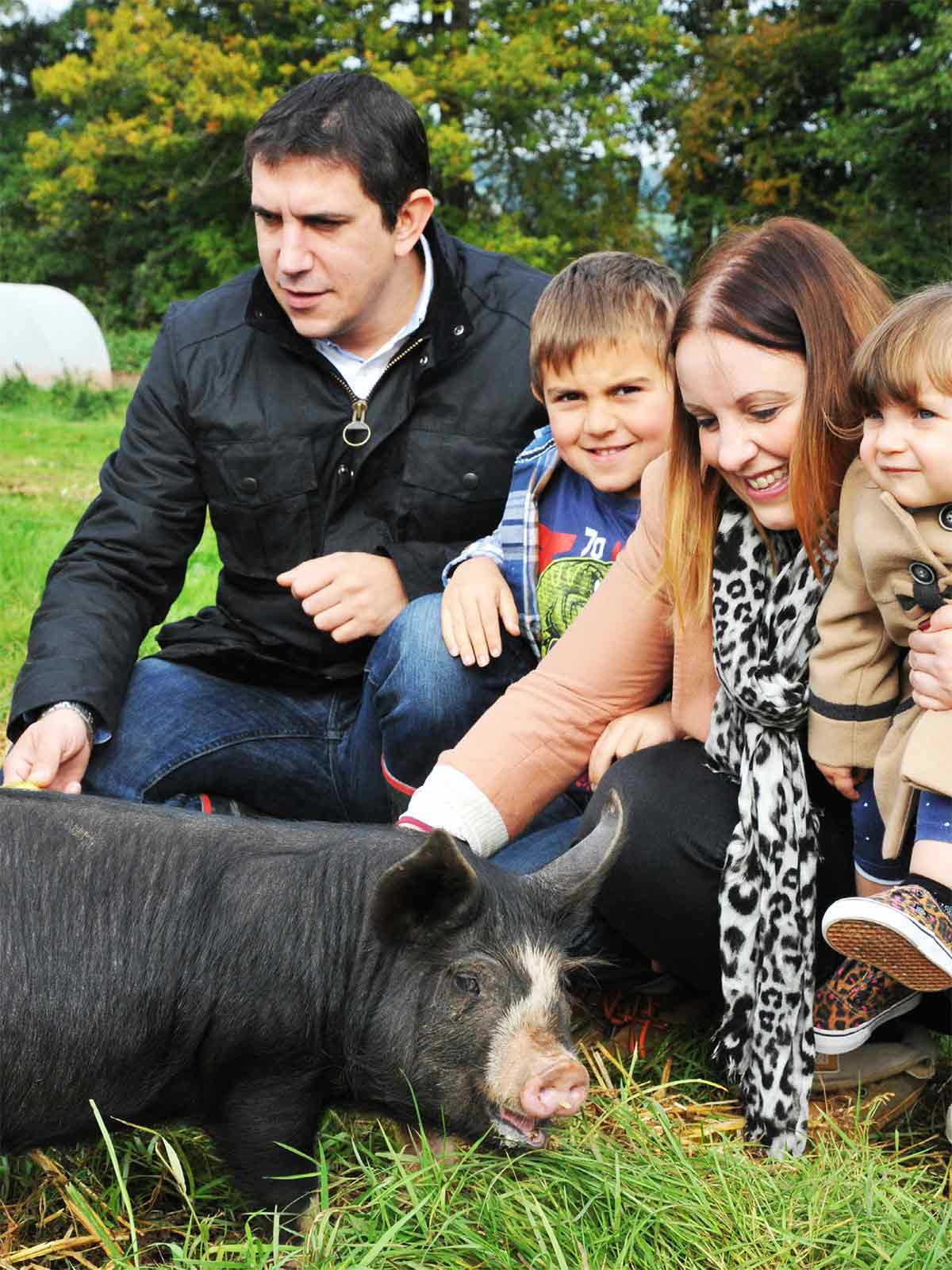 Cedric & Amy Bosi
Originally from Lyon, Cedric arrived in the UK to work alongside his brother Claude at the famed Hibiscus Restaurant in Ludlow. It was there, whilst living in the Shropshire countryside, that he developed a passion for the age-old customs and traditions that surround English pubs.
From Ludlow, Cedric moved to the small but lively village of Ballycotton in Cork, where he enjoyed living and working around traditional Irish pubs.
In 2005 Cedric returned to England to start a new adventure with Claude, opening a small village pub, The Bell Inn at Yarpole in Herefordshire. He was extremely proud when the pub won a Bib Gourmand. It was during this time that he met Amy, a herefordshire girl, and started a young famiy.
Following the relocation of Hibiscus to London in 2010 Cedric & Amy also headed south where him and Claude open the Fox and Grapes pub on Wimbledon Common and subsequently The Malt House in Fulham.
In the latter half of 2014, Cedric and Amy decided the time had come to leave London and open their own independent Pub. After securing the purchase of the Charlton, they relocated back to Ludlow with their young son, William.